RocketNews 24:
"Wow you can use chopsticks?" "Your Japanese is really good!" "Geez, you've put on weight recently." "It's only 8:00 p.m., why are you going home?"
Anyone who's been to Japan before has probably been bombarded by something similar to the above. Every country is going to have different cultural norms, but we decided to blow cultural sensitivity out of the water and just go ahead and list the top 10 things Japanese people do that puzzle us (but for some reason don't stop us from thinking they're still awesome to be around).
To create this list, we went through an extremely rigorous scientific process. Basically, we asked the non-Japanese staff at RocketNews24 to give us their opinions, and then we wrote them down and listed them. At some point numbers got put next to them. And now here they are:
#10. Japanese people are always taking pictures of food. Even airline food. Although I've started to do it myself too ever since I moved to Japan. (American male)
▼ To be fair, Japanese food does look like this.
#9. They bring souvenir presents to everyone whenever they go to or come from anywhere. Americans sometimes give presents too, but the Japanese are on a different level. (American male)
▼ This isn't a souvenir store, it's my personal collection of souvenirs given to me by Japanese people.
#8. In Singapore it's pretty much summer all year round, so people go out shopping or whatever in T-shirts, shorts, and flip-flops. But in Japan when I do that, I get strange looks. Here, even in the heat of summer, you'll see housewives decked in layers of clothes and makeup out just doing their grocery shopping. (Singapore female)
▼ Ah yes, the usual group of ladies turning Sunday shopping into an outright fashion show.
#7. Scrunchies are seen as kind of childish back home, or a relic from the eighties, but in Japan women wear them all the time, even at work or when they want to dress up.(British female)
▼ Well, I think she looks fancy in it.
#6. They always take their trash back home, since there's very few trash cans and they'd never litter. That's a good puzzling thing though. (Singapore female)
▼ This picture is banned in Japan for having caused too many shock-induced deaths.
#5. When Japanese women carry bags, they sometimes do it with their palms out and facing up. If you saw someone do that in England, you'd think they were trying to act like a princess or something. (British female)
▼ Don't forget your three P's: Palm up, phone out, put a mask on.
#4. Japanese women cover their mouths when they laugh. Uh, why? (British female)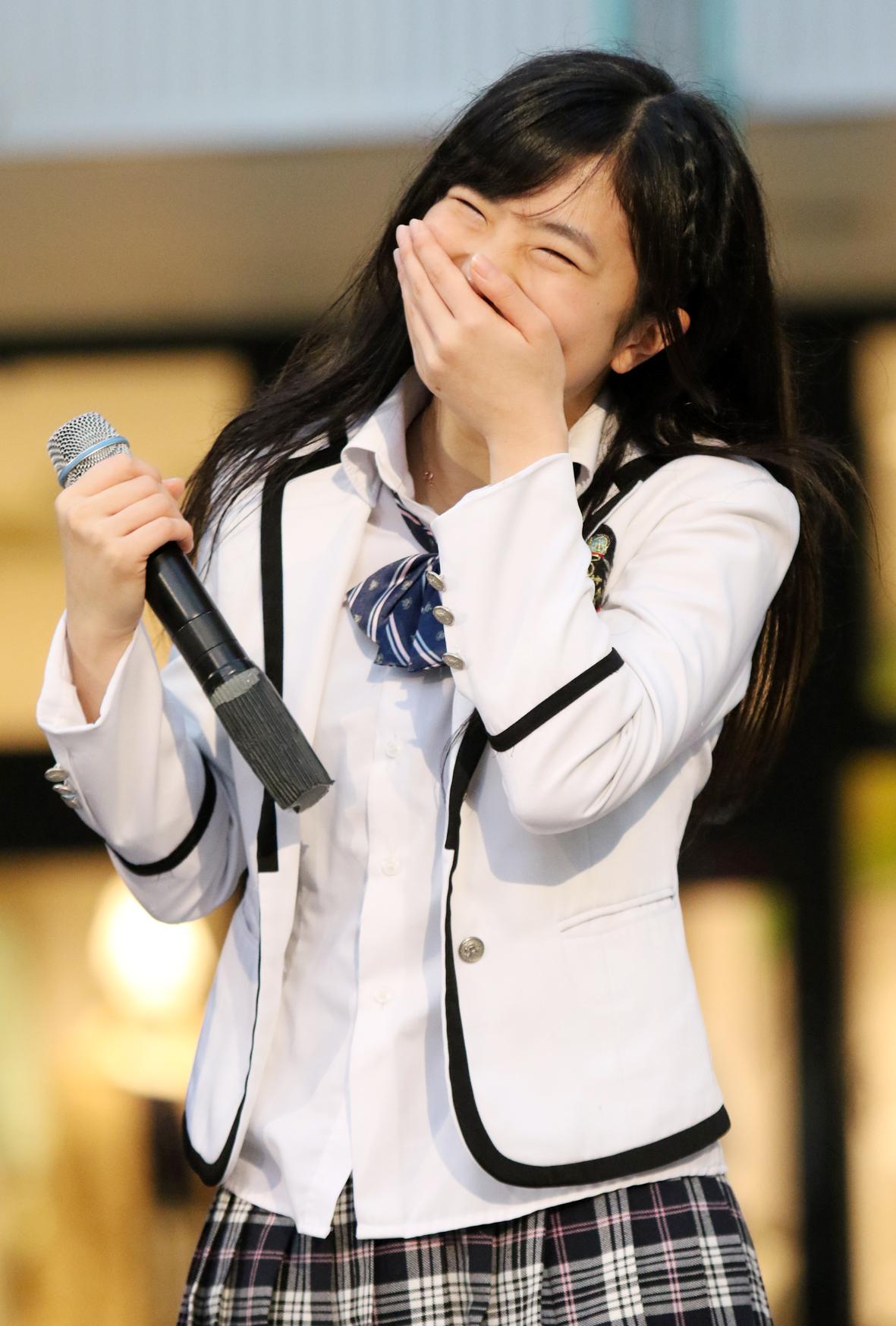 #3. They're extremely conscious of differences in age and the junior/senior hierarchy that goes along with it. They don't mind just straight asking you your age, which doesn't happen often in my home country. (Singapore female)
▼ "Woah wait you're how old?!" Which leads us to #2…
#2. Japanese people are pretty frank when it comes to talking about people's appearances, both good and bad. They have no problem calling someone chubby even when they've lost weight, only calling one of two sisters beautiful, and so on. (American female)
▼ "These are my three daughters: Ugly, Not-So-Ugly, and The-Cute-One."
"…well this got real awkward real fast."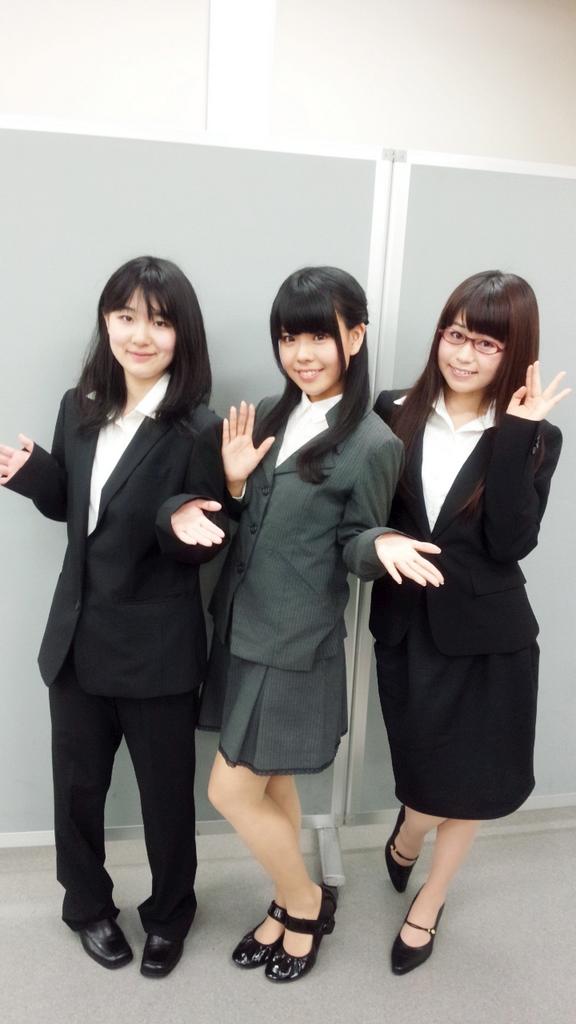 And #1 is…
#1. They don't accept any praise. Ever. No matter what. (Singapore female)
▼ "Oh no, I'm not smart at all. I'm really stupid. And I'm not cute either. At home my name is 'Ugly.'"